Fontana is named for an inland village smack in the middle of Paxos. The room is identical and next to Ozias. This makes the rooms ideal for two couples, or families with teens and older children. the next-largest bedroom after the Gaios master suite. It is next to the Loggos room.
Sea Views
King-size bed (or 2 twin beds)
Double-fronted floor-to-ceiling wardrobe
Bedroom 2.8m x 4.7m
Large en suite bathroom with shower
Polished wood floorboards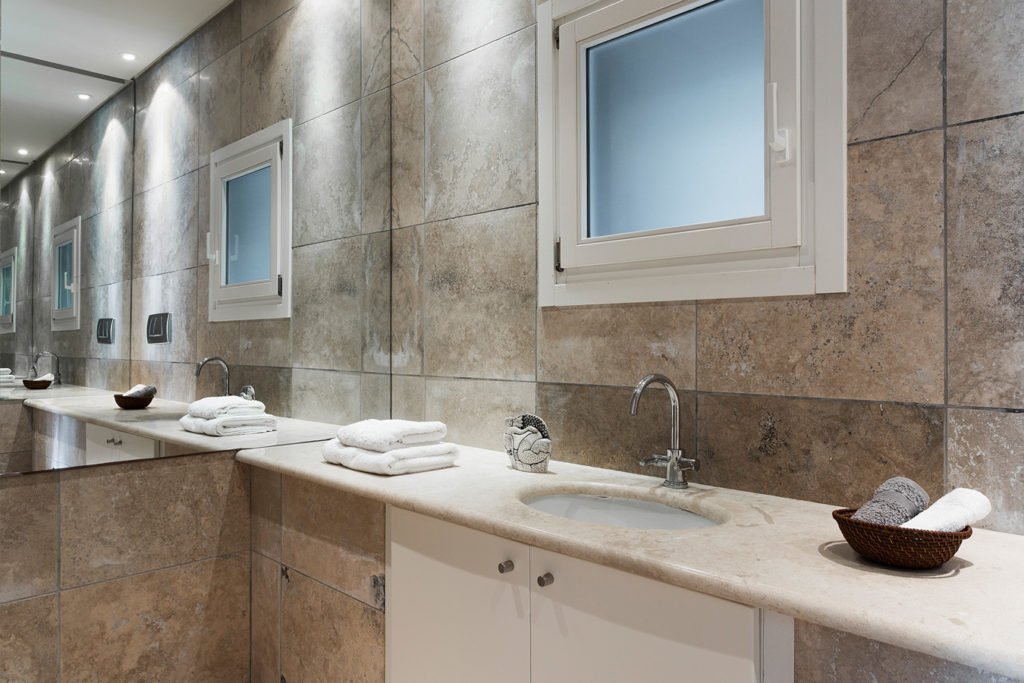 Ozias is next to Fontana, the same size, with the same features. It is named for an inland village on the southern end of Paxos.
Sea Views
King-size bed (or 2 twin beds)
Double-fronted floor-to-ceiling wardrobe
Bedroom 2.8m x 4.7m
Large en suite bathroom with shower
Polished wood floorboards